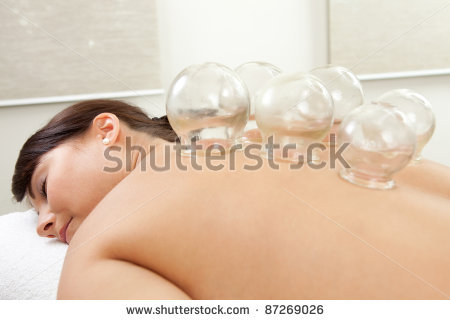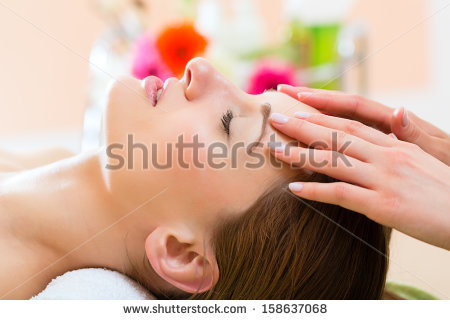 Alternative Medicine techniques, some of which date back to ancient times, seek to stimulate the body's natural healing powers by balancing the physical, emotional, and cognitive energies in an effort to restore health and wellness to the person. An inherent belief of alternative medicine is that blood and energy flow through the body, and the stagnation of blood impedes the flow of energy.
A couple of techniques that can be done alone or in conjunction with therapeutic massage are Cupping and Reiki. Whereas Cupping employs a manual technique, Reiki employs a more spiritual or mental technique.
Cupping utilizes suction cups that are placed on various parts of the body creating negative pressure. The warmth and humanity of Cupping facilitates the removal of pathogenic toxins as well as factors such as wind, cold, dampness, and heat, thereby facilitating the flow of blood and energy throughout the body.
Reiki utilizes a more spiritual or mental approach than cupping in that it involves the transfer of energy from one person to another. Therefore it is essential that the recipient of Reiki accept this form of treatment. During Reiki it is not essential that one touches another, but if they do the Reiki process amplifies or intensifies the power of touch.